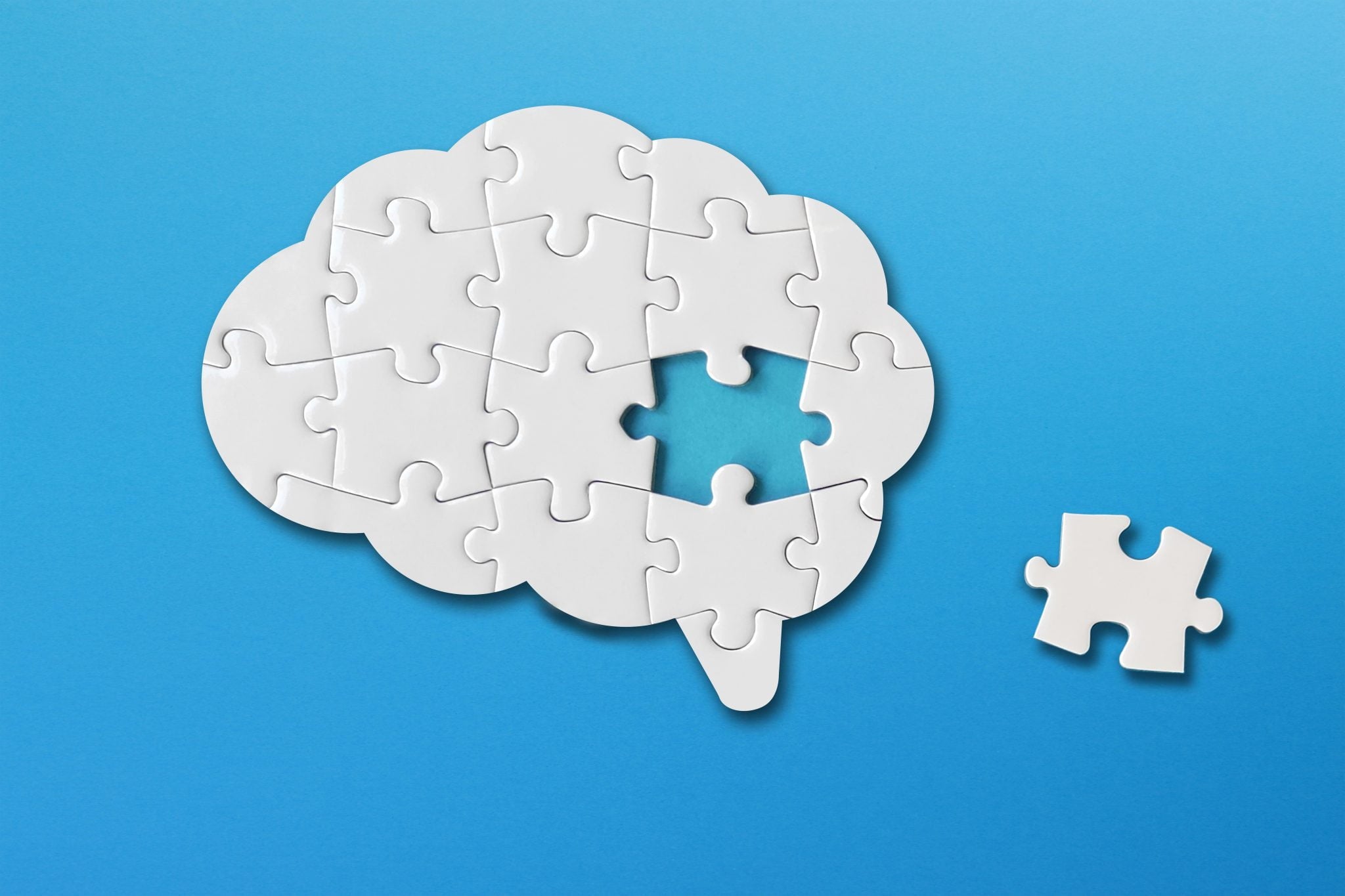 Ashwagandha (Withania Somnifera) Eases Common Menopause and Perimenopause Symptoms
At Pura Collagen, we use
Bioactive Collagen Peptides®
in our
collagen peptide powders
that specifically target different areas, so you're only ever taking 100% of the collagen you need. We know how important it is for you to know why we use the ingredients we do. So, we always back up our products with thorough scientific research to prove that we use the best, most essential ingredients alongside our collagen. Here, we outline two studies to explain the beneficial effects that ashwagandha root extract has on balance, our purpose-designed collagen for menopause symptom relief.
Ashwagandha Improves Memory and Cognitive Function
Cognitive decline is a common symptom of the ageing process, and as many as two thirds of women list forgetfulness or 'brain fog' as a symptom of the menopause. In 2017, a randomised, double-blind study was conducted on adults with mild cognitive impairments to assess the effects of ashwagandha on memory and general cognitive function.
In this study
, 50 adults were randomly treated either with ashwagandha root extract or a placebo for an eight-week period. Their cognitive function and memory were assessed throughout using the
Wechsler Memory Scale III
, which is an individually administered test of memory and working memory, as well as cognitive ability, and has one of the most representative standardisation databases for clinical recommendation. The study assessed memory by measuring the participants' responses to logical memory, family pictures, verbal paired associates, and faces. The results of the study found that participants who had the ashwagandha treatment demonstrated significant improvements to both their immediate and general memory in comparison to the placebo group. They also showed a significantly greater improvement in maintaining attention and in their executive function, making ashwagandha an effective treatment for menopause symptoms that affectcognitive function.
Ashwagandha Root Extract Relieves Climacteric Symptoms During Perimenopause
This second study
was an eight-week, double-blind and randomised study in which 100 women with climacteric symptoms randomly took a twice-daily dose of ashwagandha root extract or a placebo control. The specific goal in this was to monitor climacteric symptoms, hormonal parameters, and quality of life in perimenopausal women. The results were measured through several processes, including a menopausal rating scale (MRS), menopause-specific quality of life questionnaire (MENQoL) assessment, hot flash score, and measurement of hormonal changes in estradiol, follicle-stimulating hormones, luteinizing hormones, and testosterone. 91 of the 100 participants completed the study, and significant results were found. Those who took the ashwagandha reported much lower MRS and MENQoL scores than the placebo group, as well as significant increases in estradiol and a significant reduction in luteinizing hormones. From these results, there were multiple ashwagandha benefits for menopause when it came to relieving moderate climacteric symptoms in perimenopausal women.
Relieve Your Menopause Symptoms with Balance
Balance
is a collagen formula designed for female health, particularly the menopause, and specifically designed for treating symptoms that include cognitive decline, memory, and climacteric symptoms. It also targets bone mineral density and bone markers, which you can learn more about in our blog, The Science Behind Balance: Bone Mineral Density in Post-Menopausal Women. Balance is a purpose-designed collagen for menopause and therefore includes the scientifically proven ashwagandha root extract as one of its ingredients. This menopause symptom relief is a unique formula designed to help relieve symptoms of the menopause at any stage.