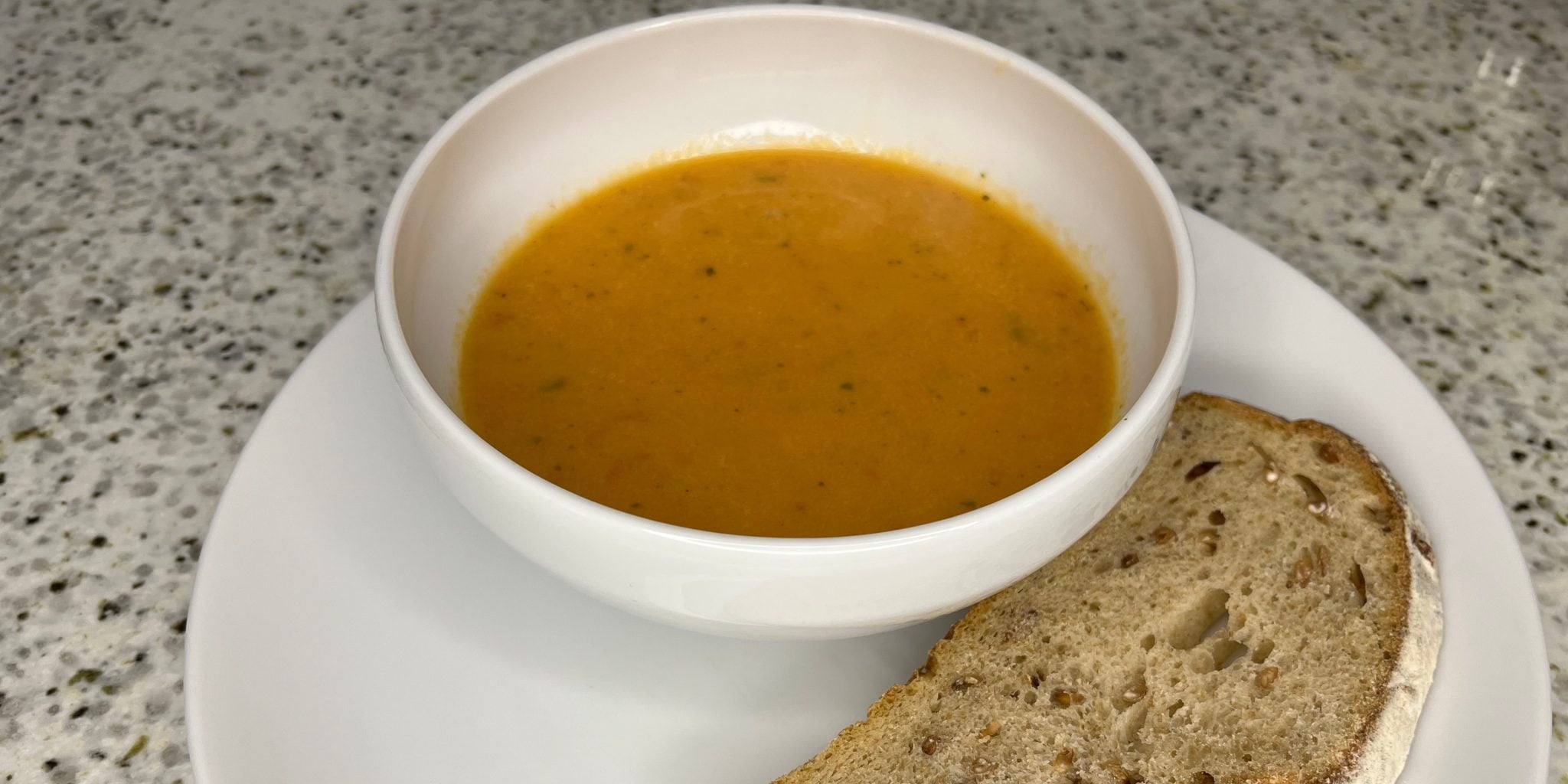 Warm and filling collagen soup!
Homemade tomato and basil collagen soup 🍅
Ingredients
1kg mixed ripe tomatoes, roughly chopped
3 garlic cloves, roughly chopped
1 handful of fresh basil leaves
1 tbsp tomato purée
4 tbsp olive oil
400-600ml hot vegetable stock
salt and ground black pepper
2-3 tbsp caster sugar, to taste
150ml double cream
Method
Heat a large, heavy-based saucepan over a medium to high heat. When the pan is hot, add the tomatoes and fry for 4-5 minutes, or until they have started to break down.

Add the garlic, basil, tomato purée, and two tablespoons of olive oil. Continue to cook for a further 1-2 minutes.

Pour in 400ml hot vegetable stock, bring the mixture to a boil, then reduce the heat until the mixture is simmering. Simmer for 3-4 minutes. Add your collagen in here.

Once ready, remove the pan from the heat and use a stick blender to carefully blend to a purée.

Return the pan to a low heat to warm through and season, to taste, with salt, freshly ground black pepper and sugar.

Pour in the cream and return the mixture to a simmer. Continue to simmer for a further 1-2 minutes.

Serve with fresh bread and enjoy.