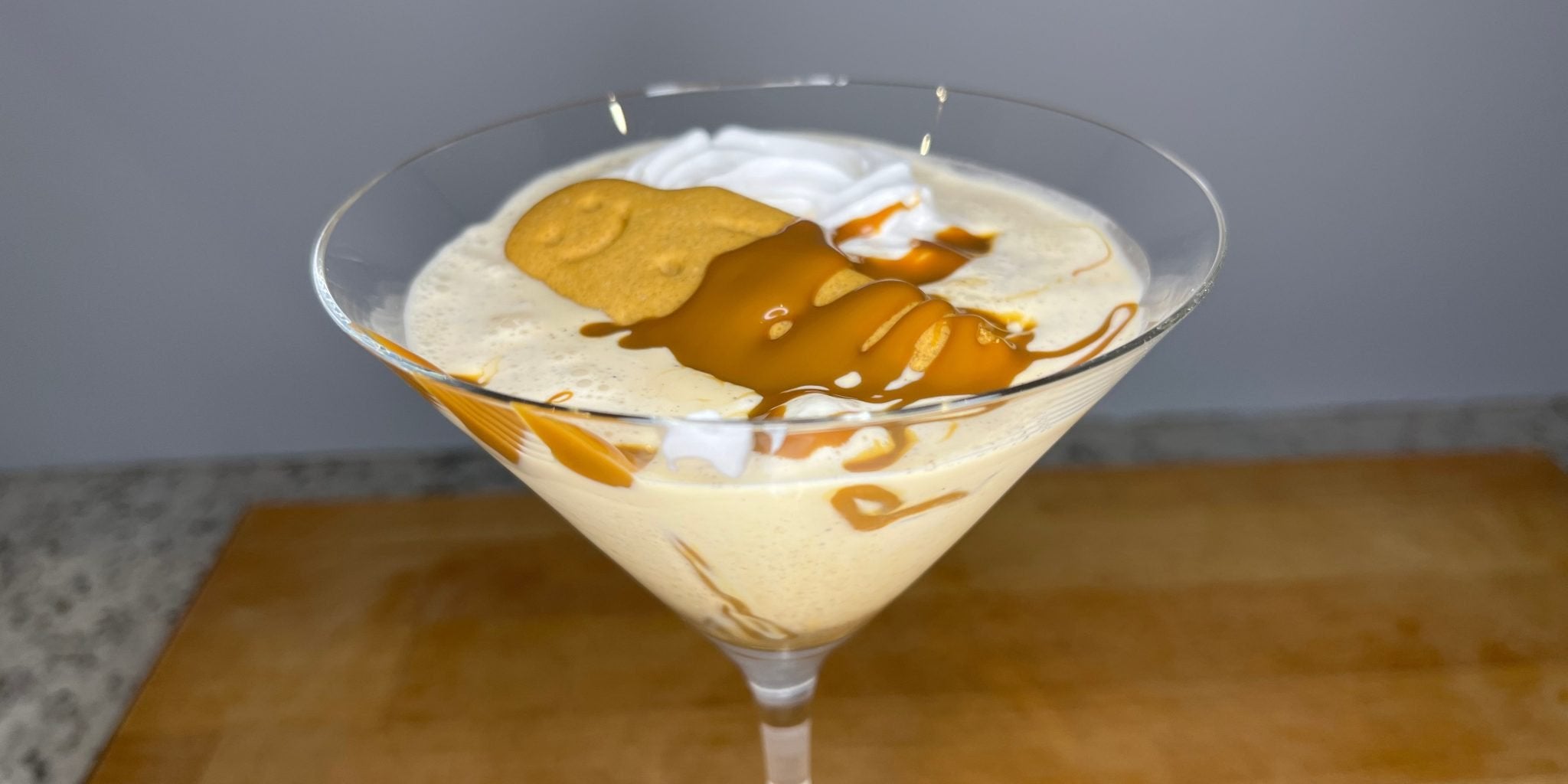 Cheers!
Collagen Christmas tree brownies 🎄
Ingredients
Method
1) Combine caramel sauce, mixed spice and ginger in a small jug.
2) Place ice cubes, Pura Collagen, cream, caramel mixture, vodka and Baileys in a cocktail shaker. Secure lid. Shake well to combine.
3) Pour into chilled serving glasses. Dollop with whipped cream. Drizzle with extra caramel sauce. Decorate with a whole gingerbread person.
4) Enjoy!